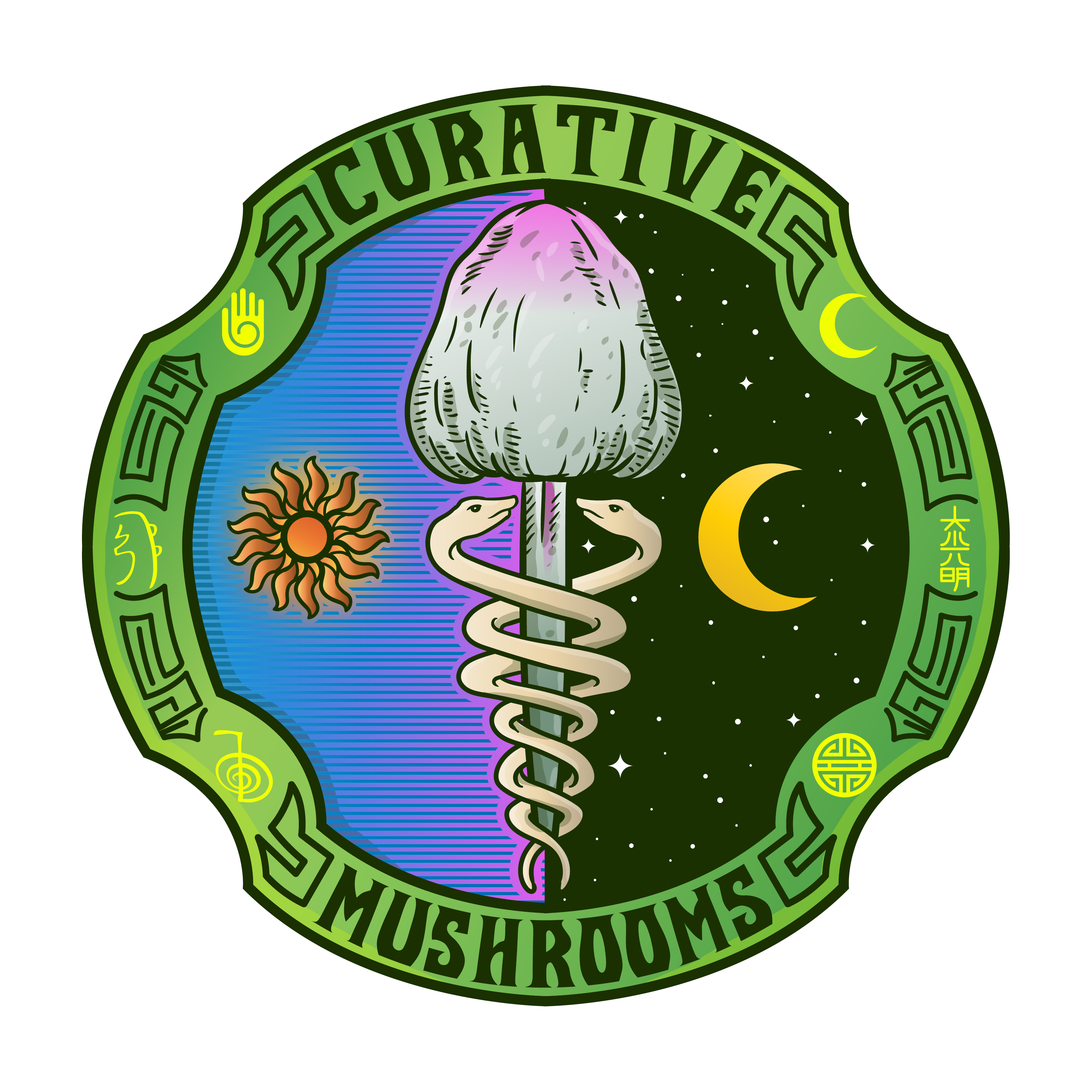 Curative Mushrooms Grow Kit Review
questions
What was your problem before you bought The Curative Mushrooms Grow Kit?
What was your main concern about the grow kit and what put your put your fears to rest?
What results did you get from the grow kit?
Why would you recommend us to another person that suffers from depression who might be on the fence?